Biography
Edit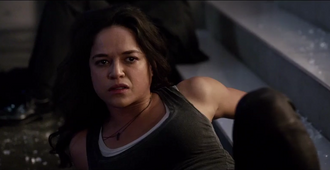 Leticia "Letty" Ortiz Toretto, a street racer and mechanic who falls in love and marries Dominic Toretto. Letty took an interest in cars when she was ten years old. Dominic, a fellow car enthusiastic like his father, "always
had her attention". However, when she became sixteen, Dominic became romantically interested in her. Dom's crew is a bit of a boys club, but Letty has no problem fitting in.
Letty Ortiz's Feats
Edit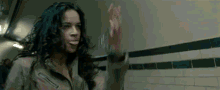 A fighter who takes no flack. Letty Ortiz has stood against martial artists and fights bravely. She has received elbows, kicks, and being thrown and still is able to keep fighting. Letty took on three skilled bodyguards at once and came out on top.
Ad blocker interference detected!
Wikia is a free-to-use site that makes money from advertising. We have a modified experience for viewers using ad blockers

Wikia is not accessible if you've made further modifications. Remove the custom ad blocker rule(s) and the page will load as expected.